About
Do days at home leave you frazzled and drained, feeling guilty you didn't enjoy your time with your little one?
I get it, I used to feel the same!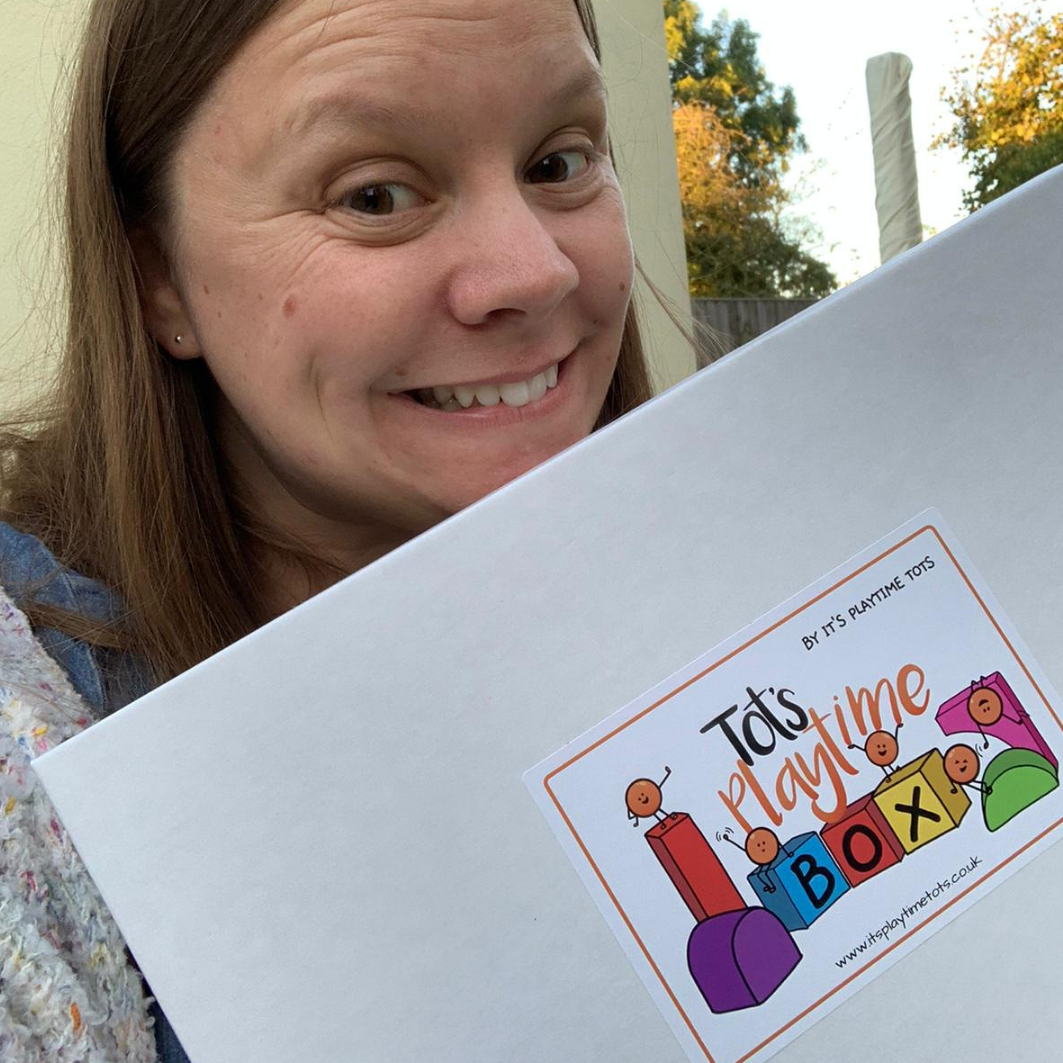 Hi, I'm Karen, the creator and founder of Tot's Playtime Box,
My mission is to help busy working parents with easy, ready to go activities for those precious days at home to enjoy fun-filled play and quality time together.
When I had my first daughter, I was a private Home Nanny and we were always out and about, rarely at home. So on the days we were I found myself spending more time trying to work out what to play rather than actually enjoying time together.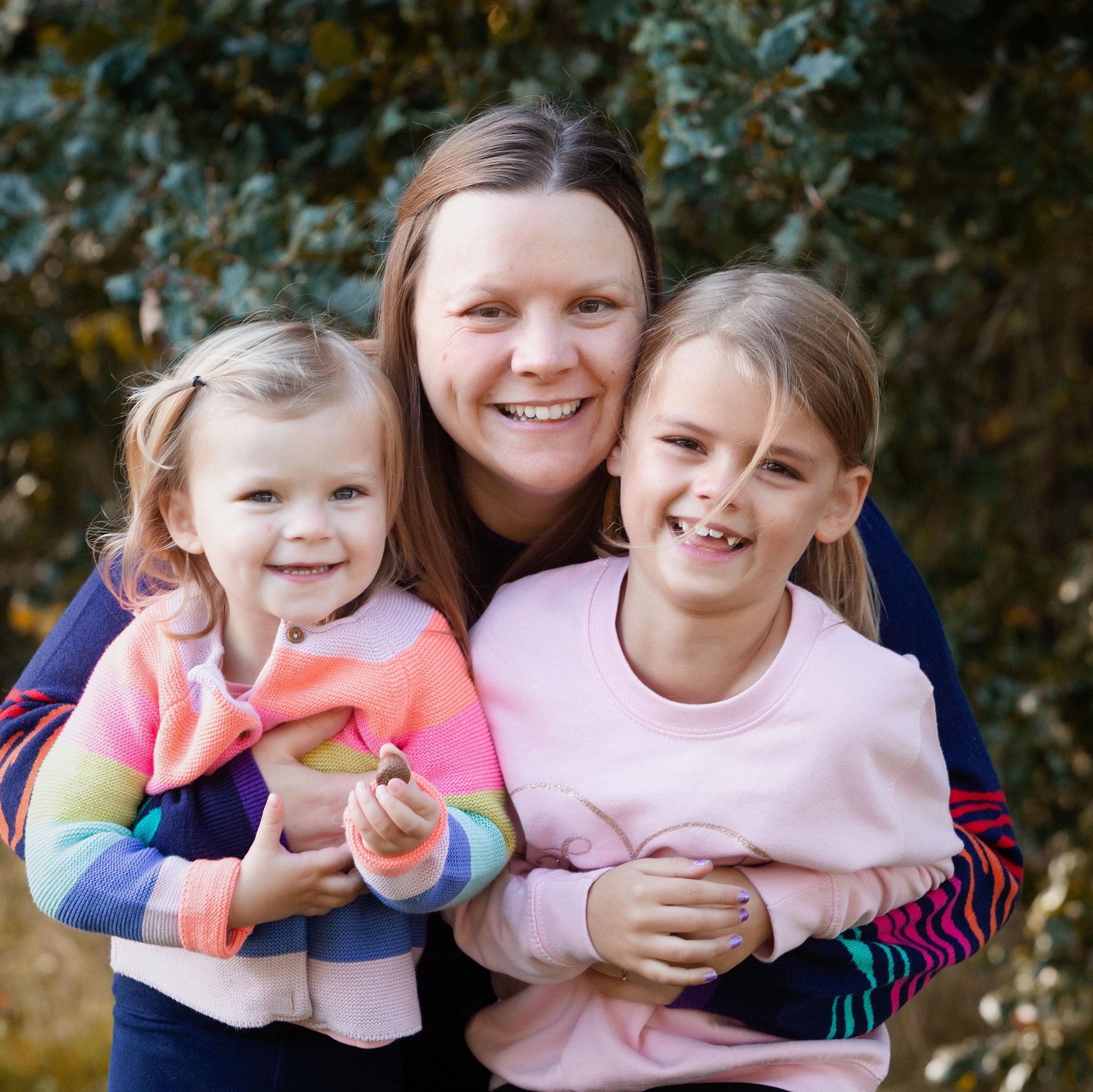 Yes, my background is in Early Years and I absolutely love to create and set up play and activities but when it wasn't my 'day job' and I was also trying to juggle everything else in the house, I struggled big time!
To be honest I still have days like it now but I have 2 ways to inspire me and help me play on those days! A list of easy, no prep activities from things around my house. It's on my fridge and I can browse it for inspiration.
(You can grab a Free copy here) A stash of ready to go activities that I can just whip out of the cupboard and play.
Parenting is tough and can feel lonely and I am so  passionate about easing the guilt around play and making it easy and fun for parents and their little ones too.
Tot's Playtime Box was born in the pandemic to help parents to entertain their little ones whilst stuck at home during the lockdown, I launched my first box in March 2021 and love creating the activities each month.

I have always loved a project and creating a new themed box every month is perfect for me.
I can't wait to send your first Tot's Playtime Box out to you.
Karen xxx