This month we are having lots of fun outside with Tot's Playtime Box.
With four amazing activities to enjoy, your little one will have lots to keep them entertained this month.
Here's what's in the box👇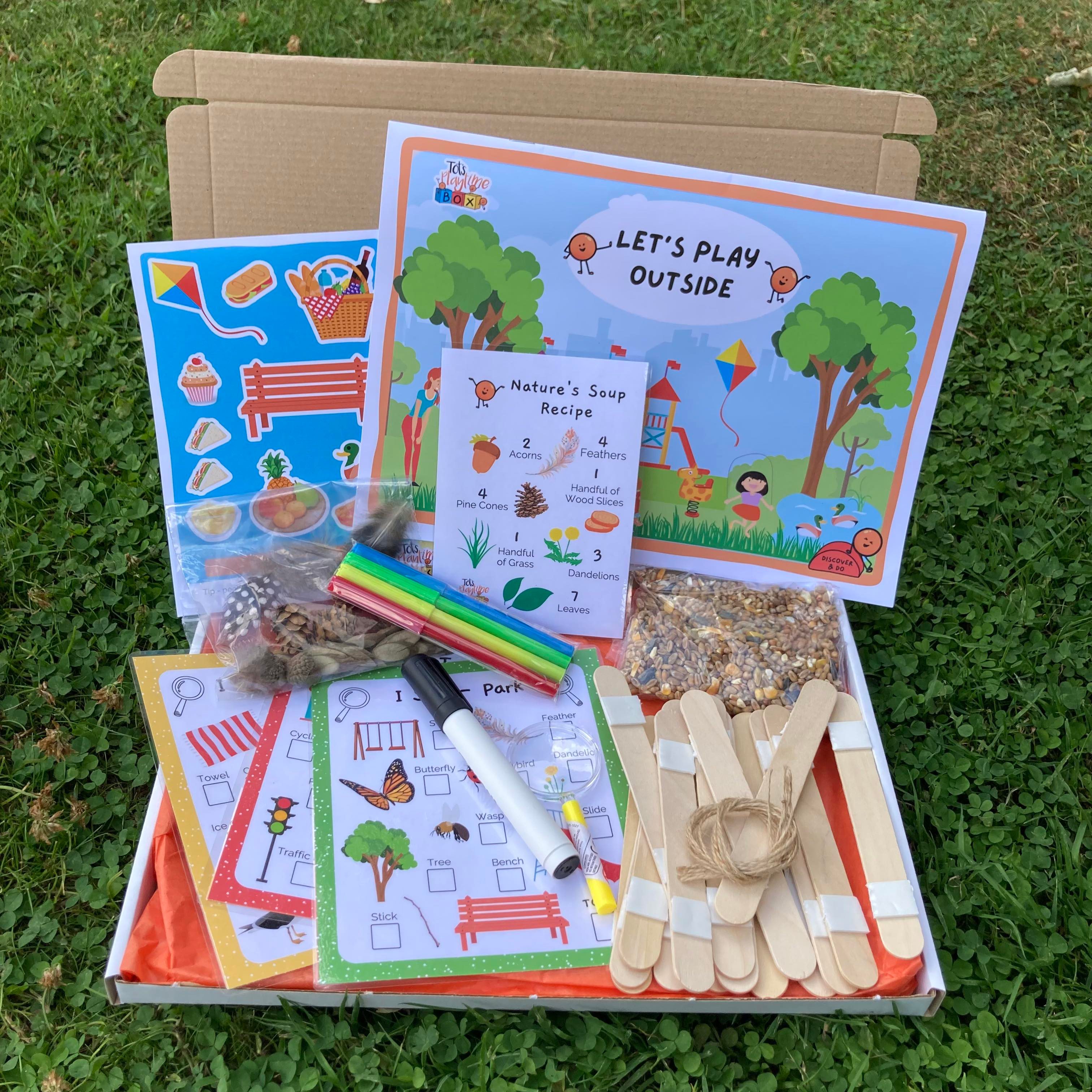 Let's Play Outside Activity Magazine & Stickers
Everyone's favourite part of the box, designed for preschoolers so they can enjoy every part of the magazine. Prepare the picnic at the park with your stickers, go on a bug hunt and follow the lines to hop across the logs, plus enjoy lots of colouring, puzzles and more!
Make Your Own Bird Feeder Craft
A simple but fun craft, just peel and stick the lollipop sticks to make your feeder and then decorate with your felt tips. Hang outside, fill with your bird seed and wait to see what birds come for a feast!
Nature's Soup Sensory Play
Explore your senses and make your own Nature Soup. Just grab your recipe card, ingredients bag, a stick and bucket then get 'cooking'!

I Spy Game
Go on an adventure and enjoy playing I Spy at the park, beach or in the town. How many items will you find?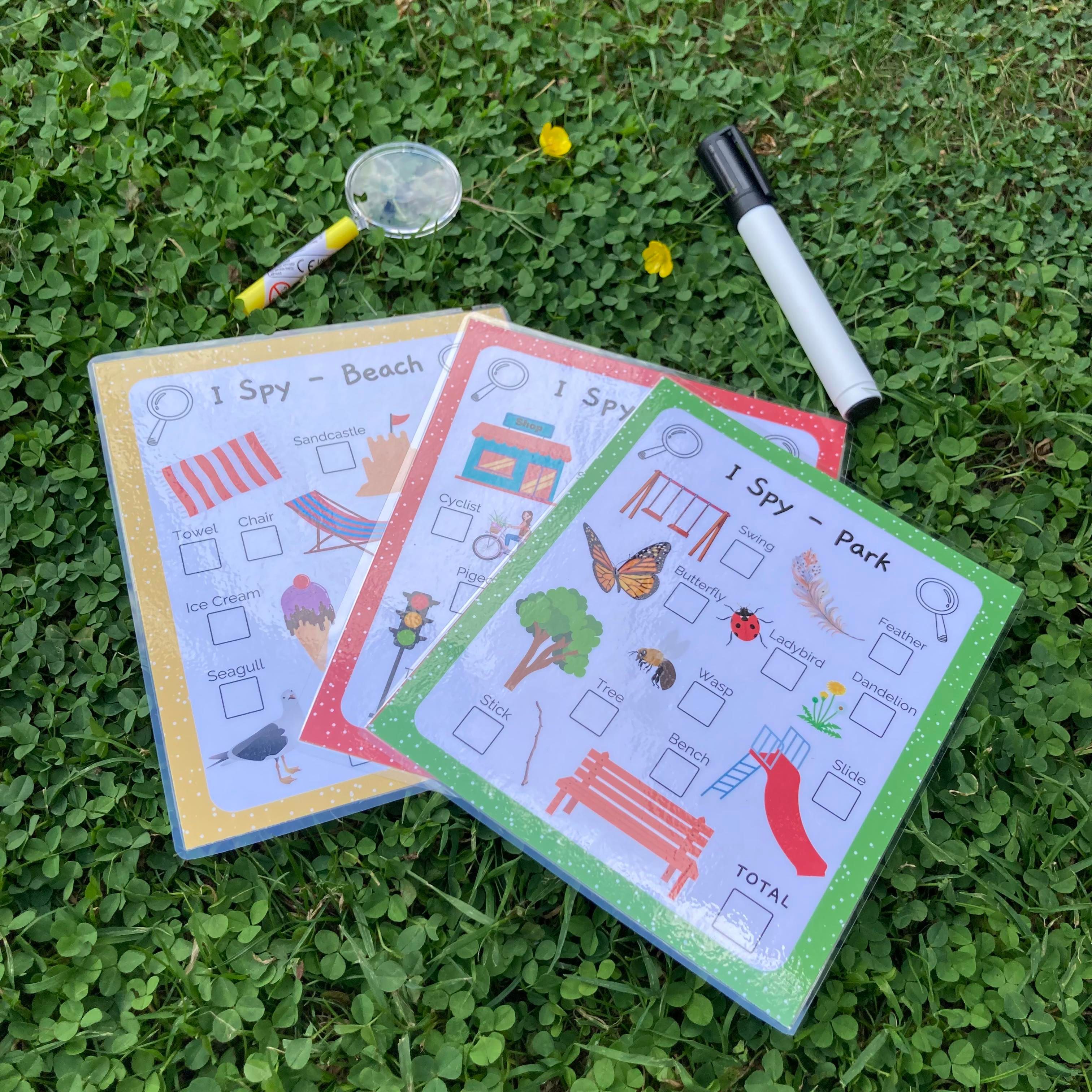 Buy as a one off for £21.15 plus shipping
or
Subscribe today and receive your box full of fun with free shipping plus a FREE welcome Gift!