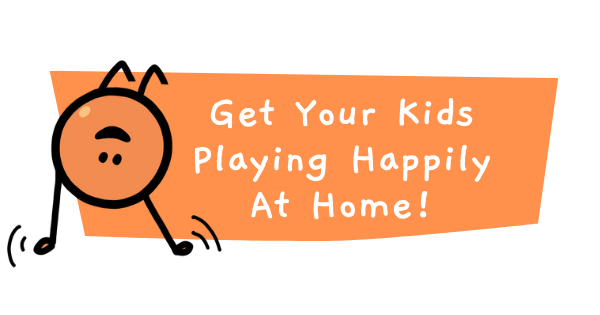 Imagine being able to enjoy a cuppa or get on with your never ending list of jobs!
It's not just a pipe dream, get your little one happily playing and you will be able to enjoy some peace.
Not sure what to set up to encourage them to play?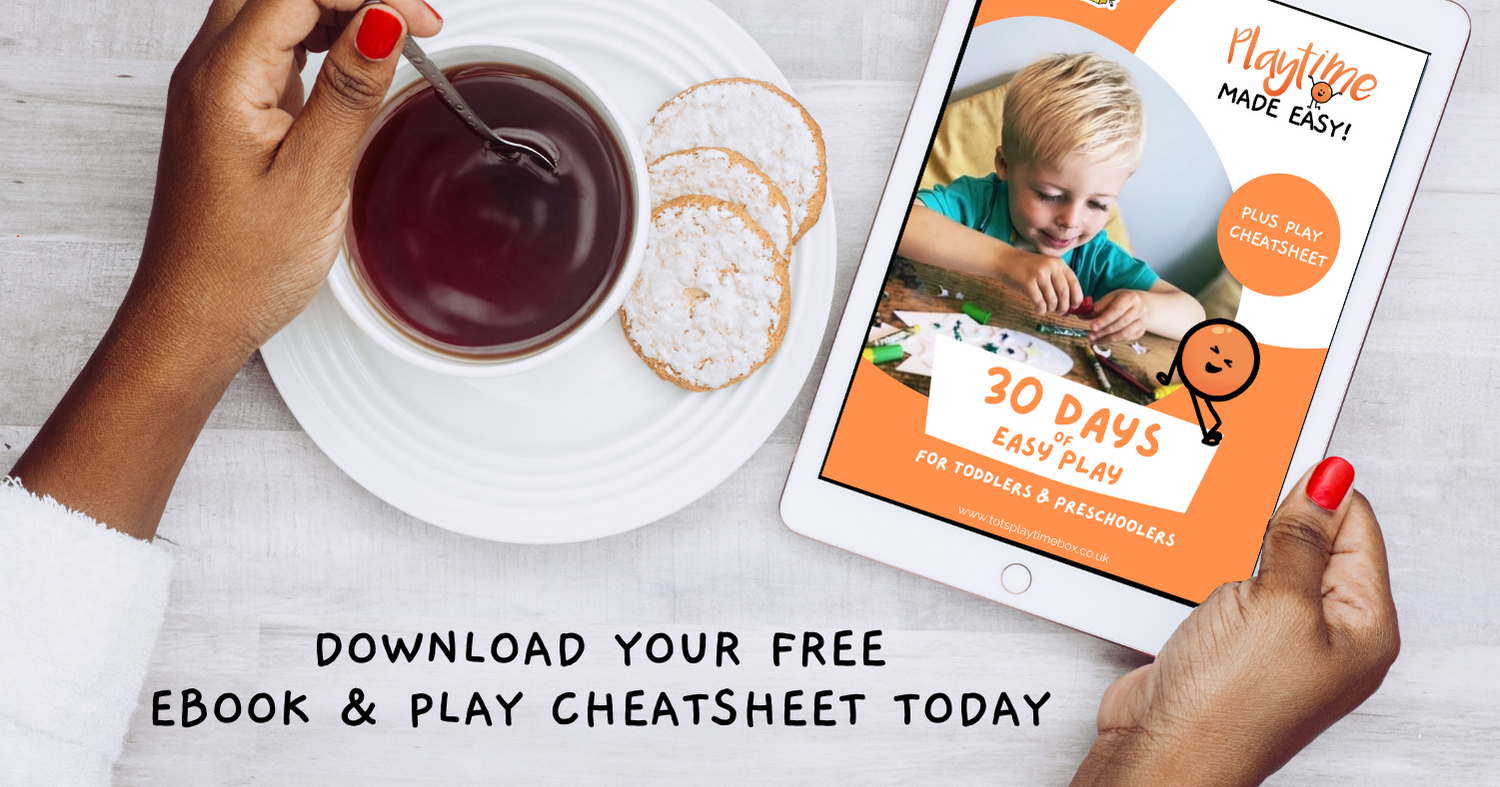 Check out my FREE '30 Days of Easy Play' Ebook & Play Cheat Sheet, it's perfect to pop on the fridge and give you inspiration for playtime on your days at home with your little ones.
Claim your FREE copy now! 👇